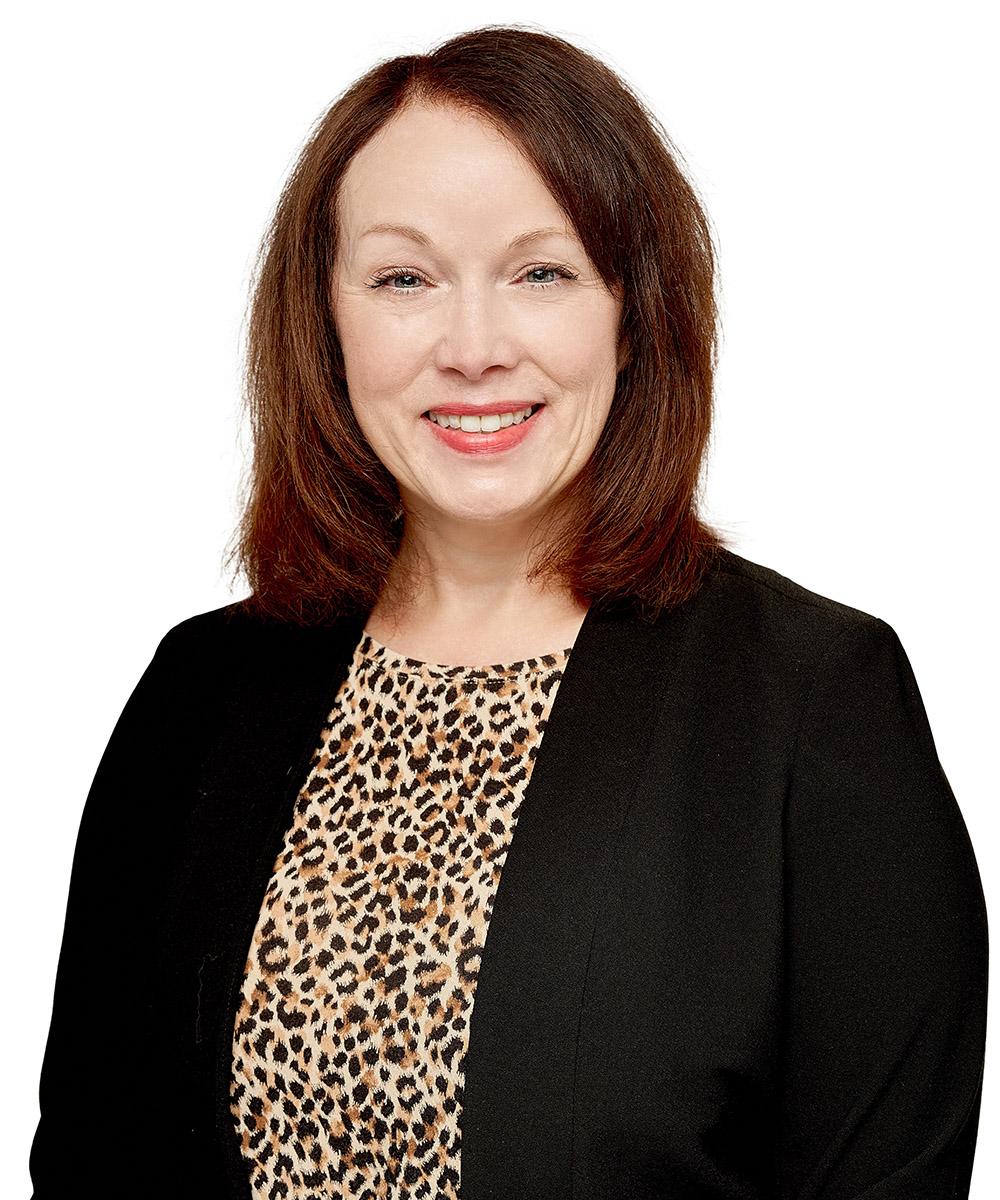 Michelle Kliewer
Executive Assistant
Michelle has been in the financial planning industry with IG Wealth Management since 2004. The core function of her role at Nolin Toogood Private Wealth Management is to ensure smooth, timely operations of the team's processing needs. Michelle's dedication, diligence and thoroughness make her an essential part of our team.
In her personal life, Michelle shares her devotion and time with her husband, stepson, two daughters and grandson.
The team's 'client first' focus is what drew me to the practice. The goal of the whole team is to always make sure clients are receiving the best financial planning advice possible, serving their interests to help them achieve their financial goals.