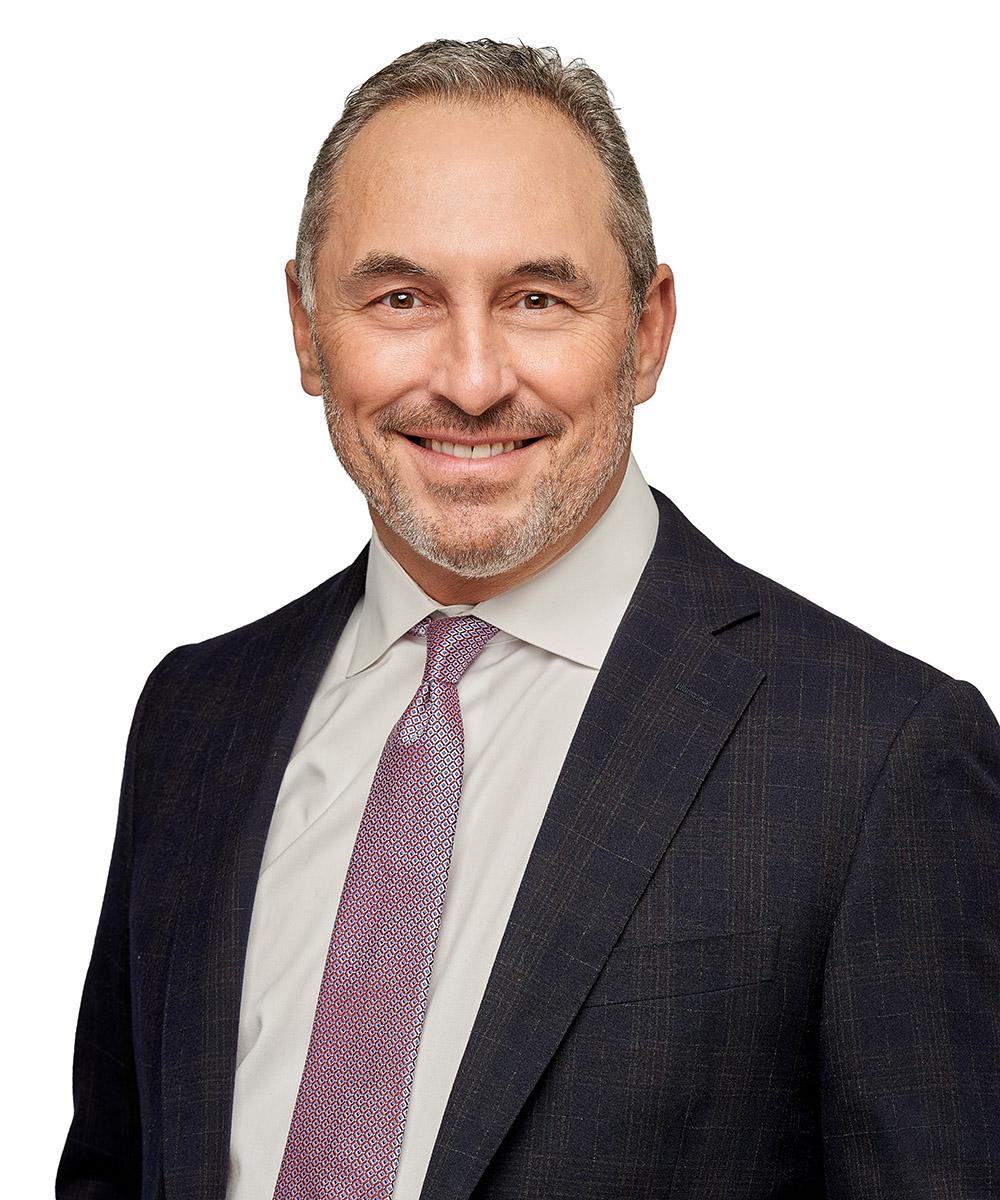 Ken Nolin

CFP®, RRC
CERTIFIED FINANCIAL PLANNER®
Ken has been a top performing CERTIFIED FINANCIAL PLANNER® professional with IG Private Wealth Management for the last 35 years. With a passion for knowledge and people, Ken has been able to consistently help clients achieve their financial goals. Invested in the human side of wealth management, he puts people and service first, as demonstrated through his responsiveness to client needs.
Born and raised in Winnipeg, Manitoba, Ken started his career in 1988 with IG Wealth Management. He has completed the Canadian Securities Course and received the CFP® and Registered Retirement Consultant (RRC) professional designations.
As a CFP® professional, Ken provides personalized solutions that are grounded in his extensive experience, knowledge of investments, tax efficiencies and estate planning. Financial planning is not just a career for him but his life's work, and he takes pride in helping clients plan and achieve their financial goals.
Married for nearly 40 years with three daughters and four grandchildren, Ken loves spending his free time at the family cottage year-round with family and friends on the dock, fishing, and snowmobiling in the winter.
A lot has changed for me in the 35+ years I have been a financial planner—technology advancements, government programs and market dynamics to name a few. All the new learning and keeping on top of changes has kept me young. One thing that hasn't changed is my desire to put people first, always. What I do is all about planning—planning for people and responding to their needs. Clients drive their plan and they are why I still love this career after 35 years.