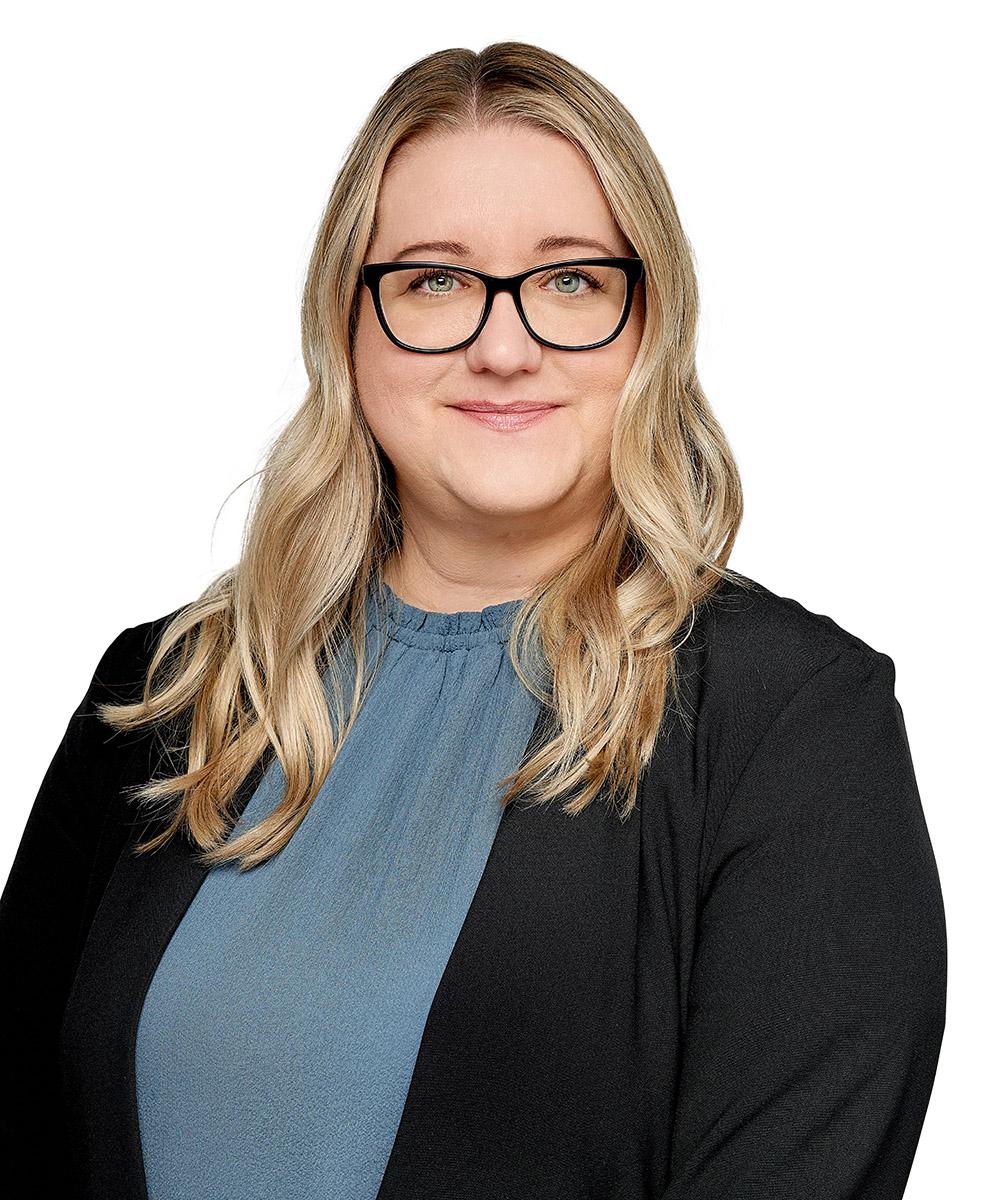 Crystal Alongi
Associate Consultant
Crystal began her career with IG Wealth Management in 1996 in a role at head office. In 2001, she joined Ken Nolin as his Executive Assistant. Today, with over 20 years of experience as an Associate Consultant, she has seen the financial planning industry change in many ways. Throughout her career, putting clients first has always been the top priority.
Managing the team's administrative affairs, Crystal is committed to supporting Nolin Toogood Private Wealth Management's goal of an organized and holistic financial planning approach to serve our clients. She holds the Life and Accident & Sickness insurance license and Mutual Funds license. Crystal is also in the process of completing her Qualified Associate Financial Planner™ certification to add to her wealth of experience.
Family life is her passion and she loves family time with her husband, two boys and dog (they are growing up so fast!).
The 22+ years I have been working in our practice have flown by and I have seen so many special times in our clients' lives. I take pride in knowing we have always been there to help them with their financial goals. From a client's big day of retiring, their children starting university, or reaching a savings goal for a dream purchase they had been planning for years—all of those moments have made for a rewarding career taking care of our clients.